Pawsitive Training Solutions
Let Pet Expertise help you solve your dog's problems! We offer dog trainer-approved pet gear to work through challenges you may face with your dog.
Shop categories
Shop All

Shop training gear for dogs, enrichment puzzles, jackets, backpacks, and more. Can't find what you're looking for? Reach out to our friendly team!

Dog Trainer Approved
Products are tested, reviewed, & trusted by professional dog trainers

Safety First
Safe, superior quality products
Innovate
We were the first to introduce antler chews!

Small Business Mindset
Our customers (and their pets) always come first

Positive Training Only
We encourage positive training and nothing else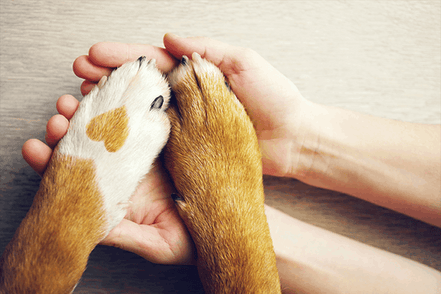 We Have True "Pet Expertise"
Founded by a positive dog trainer certified through the SF-SPC
No products with corn, soy, wheat, or artificial ingredients
We support US-made and eco-friendly products
Small, family-run business
Rescues receive an extra 10% off our already low prices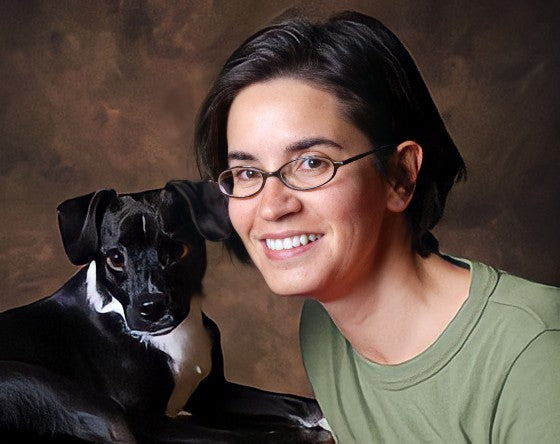 Pet Expertise Story
Pet Expertise was created in 2003 by dog trainer, Jess Rollins, with an inspiration to bring positive dog training products to her customers. The idea was to create a website that was full of helpful training information and products that were trainer-tested and carefully chosen to be the safest and best quality. Since then, our wonderful customers (and their dogs!) have helped us to expand our business and have great success. We continue to search for (and create) healthy, safe, and effective dog products to "Maximize Your Dog's Potential"!
Read more...

Read Our Blog
Latest training tips and trends.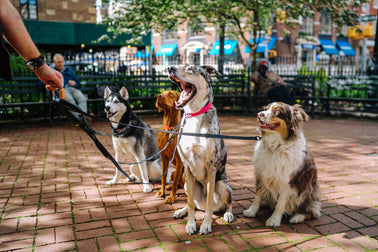 Dog Park Etiquette and How To Prepare Your Dog
Are you a new dog owner? If you are, then you'...
Read More...